Behr Paint Color Chips - Premium Interior and Exterior Paints.
Behr Paints Coupons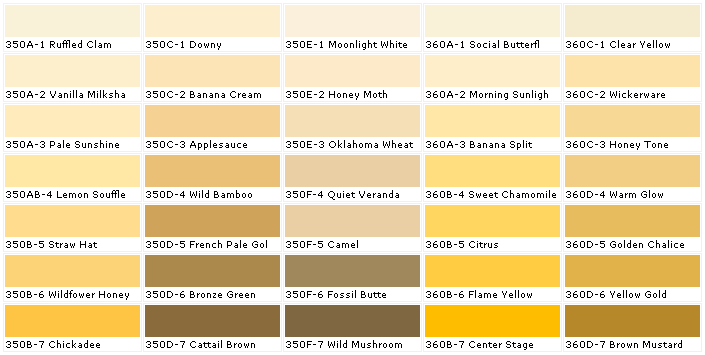 Behr Paints Coupons, Rebates and More Ways to Save.
Here is how you can just about always save 20% and sometimes up to 35% on Behr paints.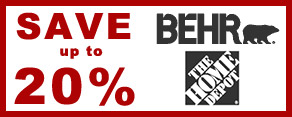 1. The First 10%
Get a 10% off Home Depot store coupon. If you need to, you can find them on ebay for a small fee. If there are none available, Get the Lowes 10% off coupon card. There are usually many of these available and most Home Depot honors them. I usually buy 5-10 at a time for $1.00 - $1.50 each. At the end of June, Ebay had Lowes 10% off coupons with a November expiration. That gives me 5 months to use them.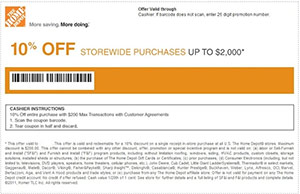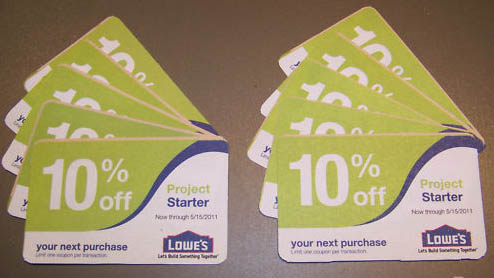 Be sure to get the coupon cards and not the printer coupons.
I have heard that the printer coupons are not always accepted.
Please check with your local Home Depot to confirm they accept the Lowes coupon / discount cards. I have heard that the Home Depo stores that do not accept them are the ones that do not have a Lowes near by (+-20 miles). Our local Toledo Home Depots always accept them without batting an eye. With over 1900 HD stores and over 1700 Lowes stores, most Home Depot stores have a Lowes not to far away... We have 4 Lowes and 4 Home Depots within 10 miles of our Home.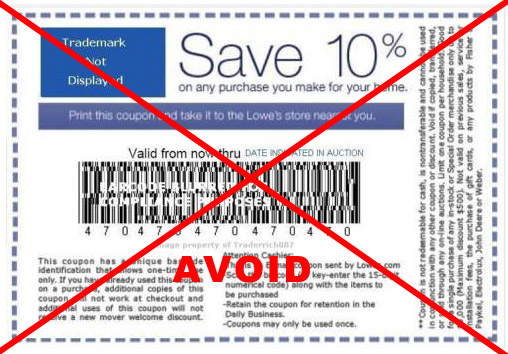 2. The Additional 10%
Buy a Home Depot gift card on Ebay for 10% less than the card value. they are frequently discounted 10% or more. In fact a check of completed auctions right now (as I am writing this) has 4 of the 5 most recently completed auctions at 10% or more off.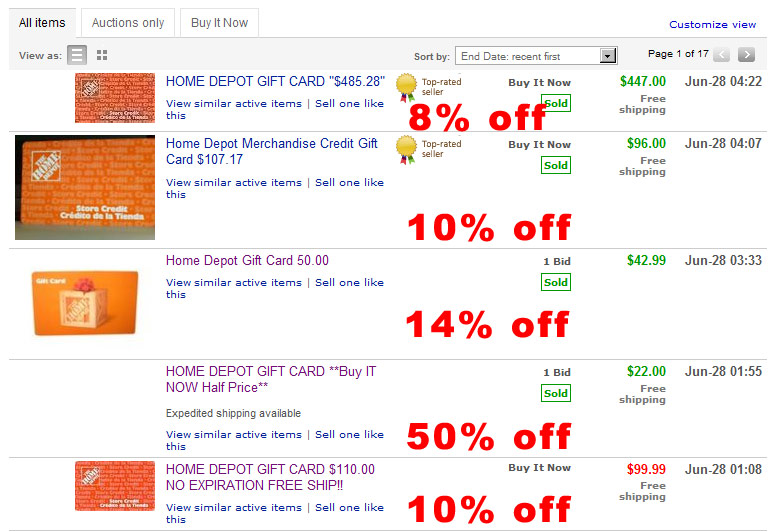 And THAT is how you get the easy 20% off on Behr Paint.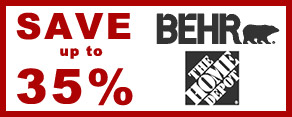 3. Even MORE OFF

Behr offers coupons or rebates from time to time (usually associated with holiday weekends). The current rebate program (running through the 4th of July weekend) offers $5 off each gallon or $20 off each 5 gallon pail of paint. While the percent savings will vary depending on the price of the paint, current Behr Paint pricing is as low as $20 per gallon. 5 dollars off is a 25% savings. Use this rebate instead of the 10% off discount card (I don't think you can use both).
For details on the Behr coupons & rebates Go here: Behr Coupons & Rebates
The rebate plus the discounted gift card could easily total 35% or more.


350A-1 Ruffled Clam 350A-2 Vanilla Milkshake 350A-3 Pale Sunshine 350B-4 Lemon Souffle 350B-5 Straw Hat 350B-6 Wildflower Honey 350B-7 Chickadee 350C-1 Downy 350C-2 Banana Cream 350C-3 Applesauce 350D-4 Wild Bamboo 350D-5 French Pale Gold 350D-6 Bronze Green 350D-7 Cattail Brown 350E-1 Moonlight White 350E-2 Honey Moth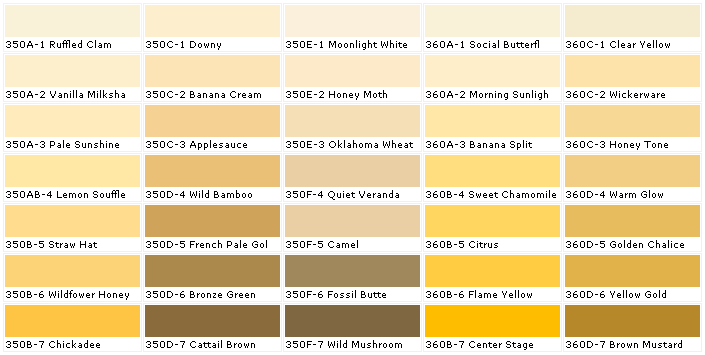 350E-3 Oklahoma Wheat 350F-4 Quiet Veranda 350F-5 Camel 350F-6 Fossil Butte 350F-7 Wild Mushroom 360A-1 Social Butterfly 360A-2 Morning Sunlight 360A-3 Banana Split 360B-4 Sweet Chamomile 360B-5 Citrus 360B-6 Flame Yellow 360B-7 Center Stage 360C-1 Clear Yellow 360C-2 Wickerware 360C-3 Honey Tone 360D-4 Warm Glow 360D-5 Golden Chalice 360D-6 Yellow Gold 360D-7 Brown Mustard